Teen Programming
The Boys & Girls Club of America provides a number of resources for our clubs to implement programming. These programs are geared specifically toward teens and helping them prepare for the future.
Additionally, we have developed supplemental programming to assist our teens here in Indian River County.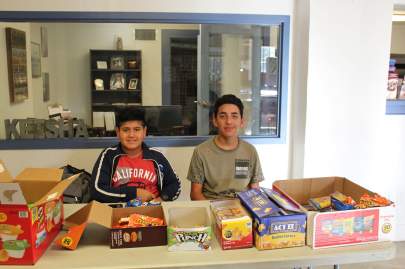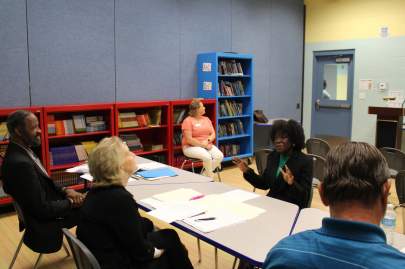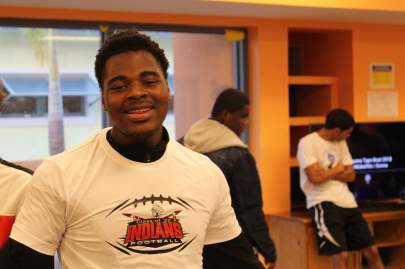 The Destinations Program
Did you know that by 2021, 64% of jobs in Florida will require some form of postsecondary education? This doesn't necessarily mean that students have to go to college or university, but they do need to gain trainings/certifications after high school in order to set themselves up for success.
The Destinations Program is a year-round, career preparatory program that exposes youth to potential career paths, helps them discover their strengths and interests, develops their marketable skills, and exposes them to various community, college, and vocational opportunities.
As a part of the Destinations program, our Career Counselor works closely with each student to set up a plan for success. We will incorporate individualized goal setting and the BGCA programs and resources to help our teens reach their future goals. Teens are divided into tracks based on grade level. Explore the basics of our program in this handout:
Take a look at career resources and our Destinations Checkpoints here.
Each teen will leave with a portfolio containing their work and resources to help them even after they have left us.
For more information, contact:
Laura Luettger
Director of Operations
LauraLuettger@bgcirc.org
Amanda Yeargin
Career Counselor
AmandaYeargin@bgcirc.org