Online Resources and Destinations Checkpoints
See below for links to academic and career assistance!
Multi-Subject Areas
Math Resources
Science Resources
English Resources
Social Studies Resources
Destinations Checkpoints

Want to get a head start? Check out the MBTI profiler on 16 personalities.
Make sure you sign up for Florida Shines! This resource has information specific to graduating high school and potential paths in Florida after you graduate.
Take the Career Clusters interest survey to see where your future might be!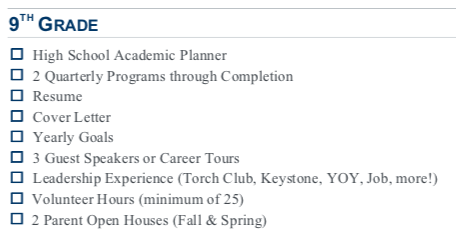 Start exploring what's out there with this website.
Take a look at the Occupational Outlook too!
Thinking about college? This guy has all the answers.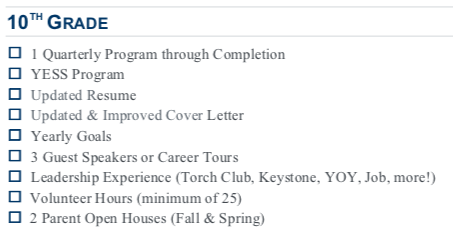 It's never to early to start practicing for the SAT or ACT, or to even explore your options. Take a look here.
What are Florida's career clusters? Check them out here.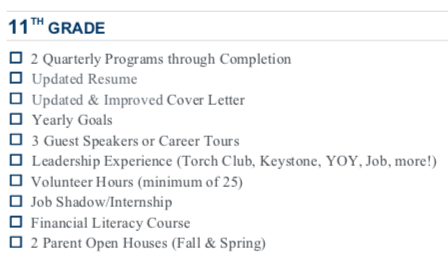 Exploring what schools are right for you? Check this out!
Still not sure how to build a resume? Check out this link here!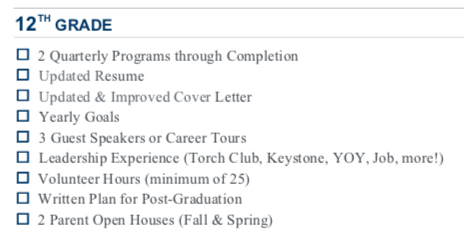 Connect with us on our Alumni page here!