College & University
Most of our teens have dreams of attending some sort of college or university after they finish high school, and we want to make sure they are on track to do so.
Our Career Counselor will work closely with Guidance Counselors to ensure that the teens are meeting high school graduation requirements and taking the appropriate steps to work toward admission in higher education.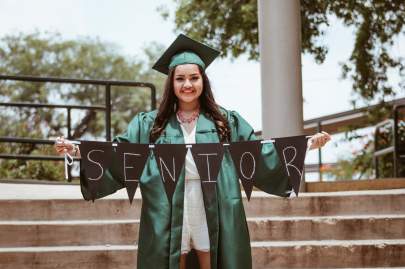 2021 College Tours
Due to the Covid pandemic, there are no tours scheduled at this time.
Is there a tour you'd like to see? Talk to your teen director or the career counselor!
Keystone Club
Keystone Club can also make a difference in what college tours we take. Want to travel farther? Let's fund raise and make that happen!
FINANCIAL ASSISTANCE
What about scholarships and financial aid?
Each university/college has resources to help our students afford higher education, and our career counselor will work with our teens and families to ensure they are maximizing these resources.
FAFSA Financial Aid & Scholarships
If your student is even considering college/university, make sure you complete the FAFSA (Federal Application for ) as soon as it is available. This form becomes available starting Oct. 1 for the following academic year. For example, the FAFSA for the 2020-2021 academic year became available on Oct. 1, 2019.
It's important to fill out the FAFSA as soon as possible, because funding is awarded on a first-come, first-serve basis. Applications at the federal level are generally accepted through the end of June right before school starts, but there are college/university and state deadlines that are much sooner. Some college deadlines can be as soon as Dec. 1 – so complete the FAFSA as soon as you can!
Some helpful tips to completing the FAFSA can be found here:
-How to fill out the FAFSA
-Parent how to
-Glossary of terms
Boys & Girls Club Scholarships
There are a number of scholarships offered through the Boys & Girls Club that our members can apply for. Additionally, when completing college applications, teens should always indicate they are a member of the Boys & Girls Club, because the individual college/university may have financing options available to the student because of that.
The SAT/ACT Fee Waivers
Many students may qualify for SAT/ACT waivers, which our Career Counselor will discuss with our students, but they can also ask their guidance counselors. Two waivers are available for both the SAT and ACT, and can be applied to any exam date.
Additional Resources