Sponsor Support Opportunities
Give Our Kids a Great Future and Reach Your Target Audience!
Submit your Sponsorship online by clicking the yellow button below.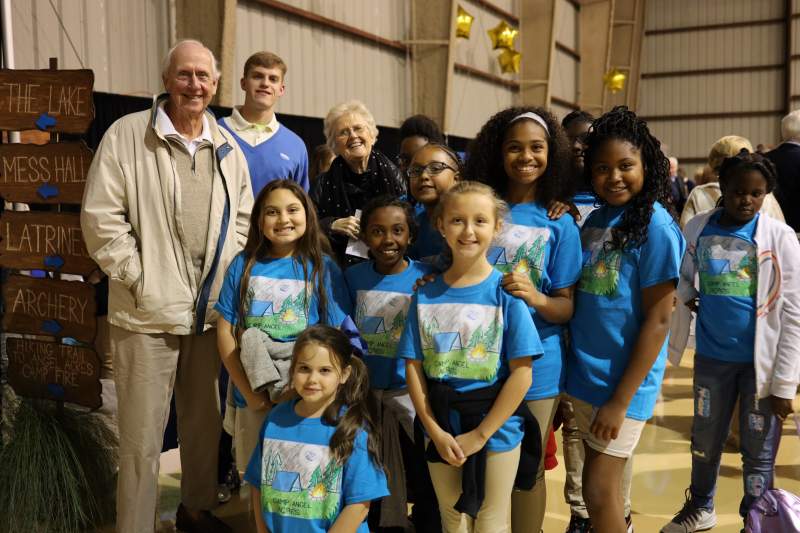 Angels Dinner
Our signature fundraiser will be March 10 at the Boys & Girls Vero Club. We anticipate 400 guests in attendance. Proceeds support our scholarship program for the kids.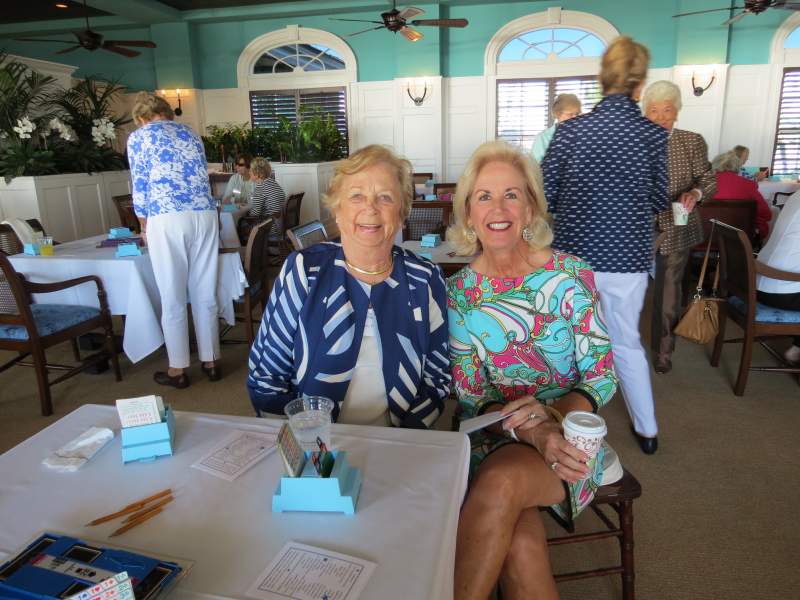 Bridge Tournament
The Duplicate and Party Bridge Tournament will be in April 2023 (Date & Location TBD). Participants will enjoy breakfast or lunch, bridge, awards and a special presentation by the kids. This event sells out every year with 100 players.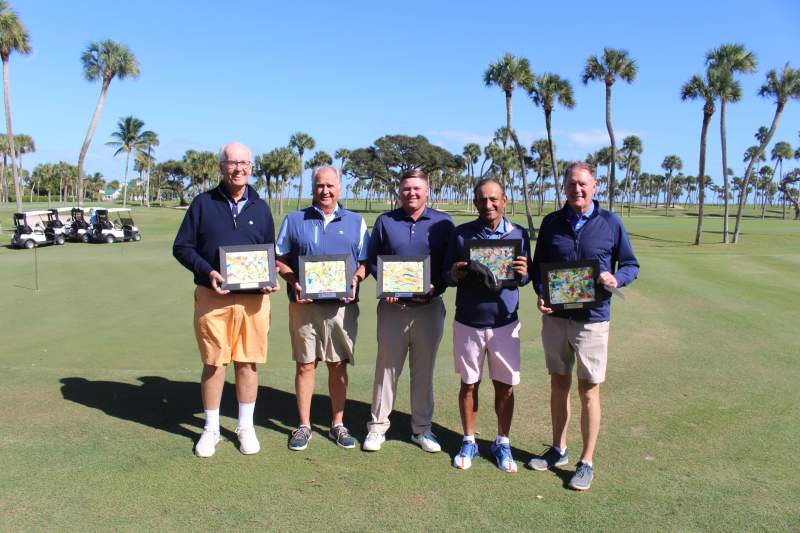 Golf Tournaments
The 20th Annual Golf Tournaments will be held in November 2022. We will have three events: A Pro Am (Riomar Country Club) on November 7, an Amateur and a Nine Hole (Bent Pine Golf Club) November 14. We anticipate 250 golfers in attendance with the majority being high net worth individuals, community leaders and local business owners.